Tour Description
CRC Adventure organizes Enduro and Adventure Tours in Maremma.
Maremma, the land of the Italian Cowboys, is a large part of southern Tuscany and the northern province of Rome that very few people outside of Italy know exists, but which is loved with a deep passion by Italians who live here and from those who live in Firenze, Siena and Rome.
A special land full of history and nature, amazing landscapes, beautiful historical small towns and villages, tasty cuisine and a wild nature ready to be discovered.
In our facility close to Tarquinia we have at our disposal a comfortable and refined farmhouse with over 4500 acres of private land and over 9000 acres of rideable terrains.
Thanks to the variety of the terrain we can organize Enduro and Adventure tours for all skill levels.
We can ride our dual sports bikes on numerous dirt-roads and travel through magnificent scenery than try some steep descents and hill-climbs if you like it.
We can ride through the dense forest on difficult single tracks and go through rivers and steep rocky mule-tracks to finally return in our Agriturismo and be pampered by the traditional cuisine or relax in the nice swimming pool surrounded by peaceful environment and nature.
Our Enduro and Adventure tours can last from a half day up to 6 days.
Do you want to take your family with you?
What better place than a farmhouse where the kids can play with animals, go swimming or visit sandy beaches just 15 minutes from here can be the option?
We can also organize for you and your family horseback riding classes and rides, visits to historical towns, or maybe a cooking course to learn the traditional cuisine of the place.
Take a look at our photo gallery to better understand what we have to offer.
Quick Info
Duration:
From 1 day up to 6 riding days

Dates:
Available all year round

Accommodation:
multiple guest houses and farmhouses in the area

Difficulty level:
soft to hard

Daily rides:
60-130 km / 40-80 miles

Optional:
Motorcycle rent, gear rent, transfer
Every CRC ADVENTURE tour INCLUDES:
Professional guides
Possibility of spare Motorbike
Accommodation (when necessary)
Insurance
Difficulty level:
Beginner to Pro
Accommodations:
You can choose between different accommodations depending on your taste and budget
Agriturismo Poggio Nebbia | Casale dell'Asco| Agriturismo Farnesiana
Optional Gear:
Motorbike rent (Brand new KTM 250 / 300 / 350 / Freeride)
Offroad Equipment:

Helmet (fitted with GO-PRO camera attachments)
Full body armor
Kneepads
Boots
Offroad shirt and pants
Dates:
Available all year round
Payment methods:
Bank Transfer | Cash | Paypal
Extra options:
Transfer from and to Airport or city center (for groups)
Extra nights are available
Rates for travel companions
Extra Activities:
Extend and complete your vacation with numerous activities.
Horseback riding, free-climbing, mountain bike, cooking classes, bird watching and nature photography, a relaxing day by the pool, lovely beaches, visits to historic villages or just enjoy a few days in Rome
Activities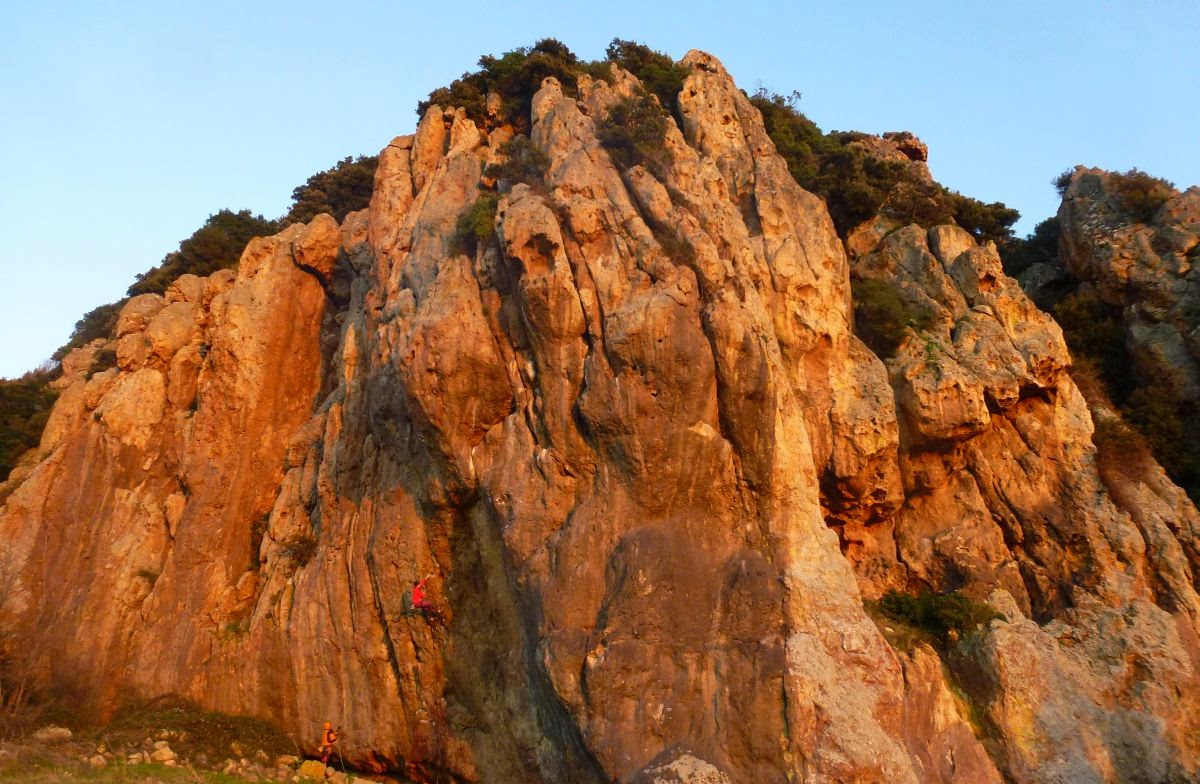 Free Climbing
Close to the Agriturismo we have the famous Ripa Maiala, a well-known climbing area used by local climbers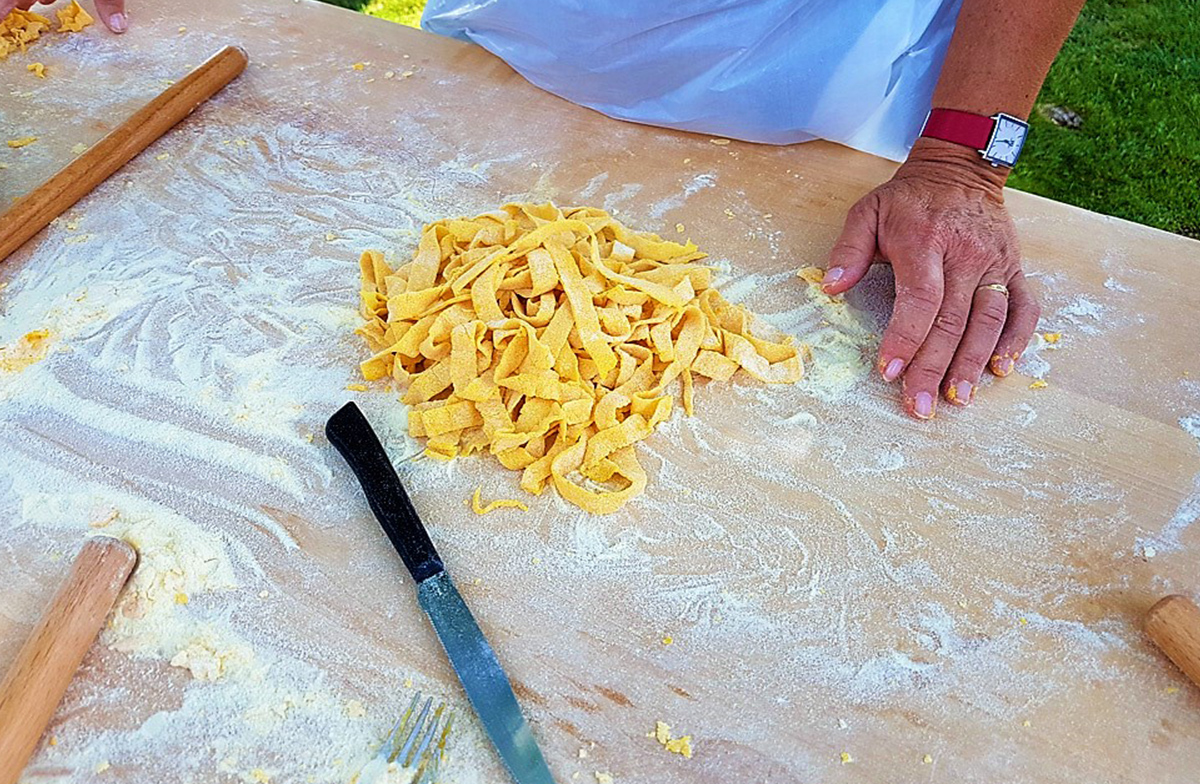 Cooking classes
The Italian passion for good food is something you can discover and learn with our cooking classes.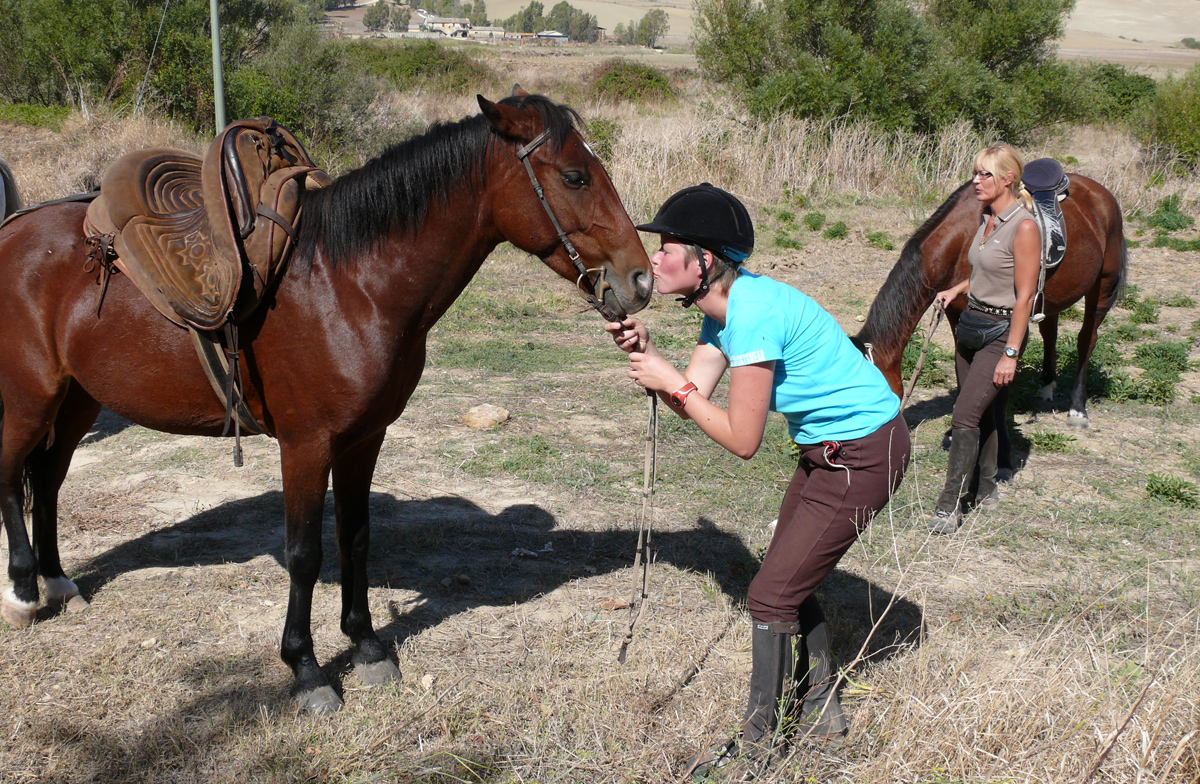 Horseback riding
Have a horseback riding holiday from a charming farmhouse in the heart of Maremma, Latium that welcomes guests to enjoy Italian rural life.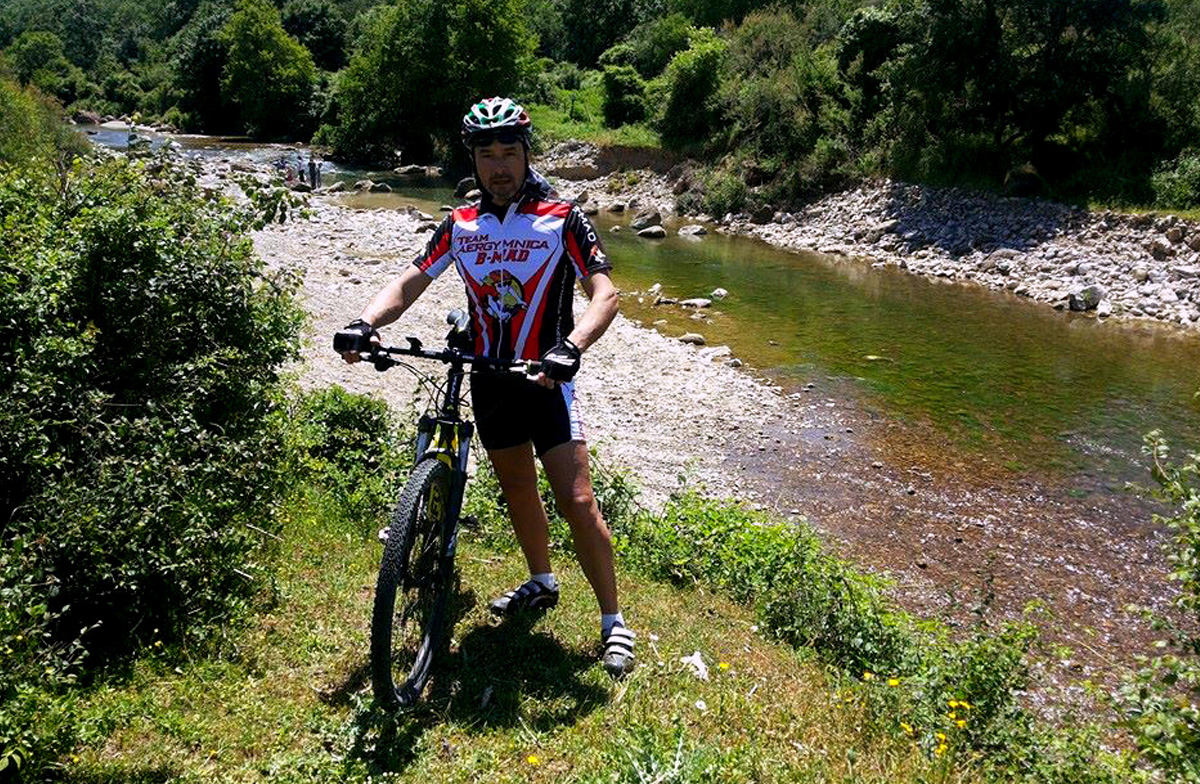 Mountain Biking
Discover by bike, the Terre della Farnesiana, a large beautiful wild area around Poggio Nebbia. You can rent a bike at the farm and explore an unspoilt landscape consisting of vineyards, olive groves, green pastures and Mediterranean wood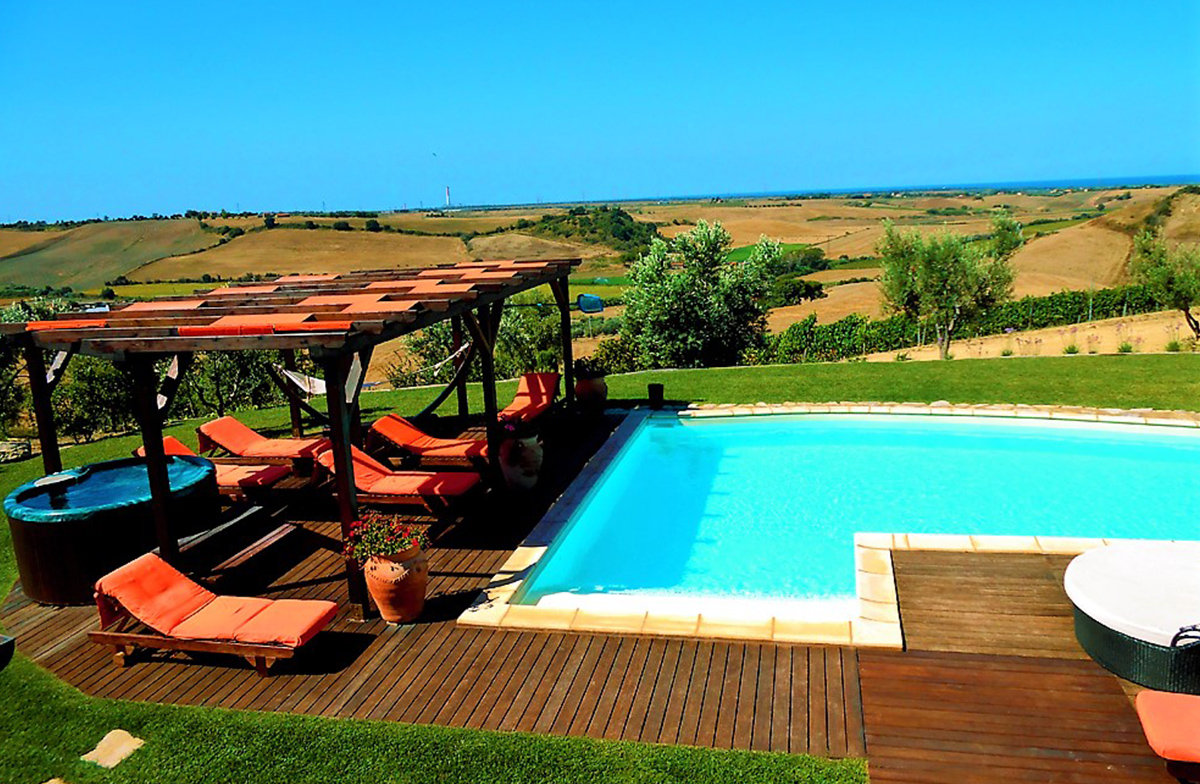 Relax by the Pool
Enjoy a moment of relax in our pool and soak up the stunning view of the countryside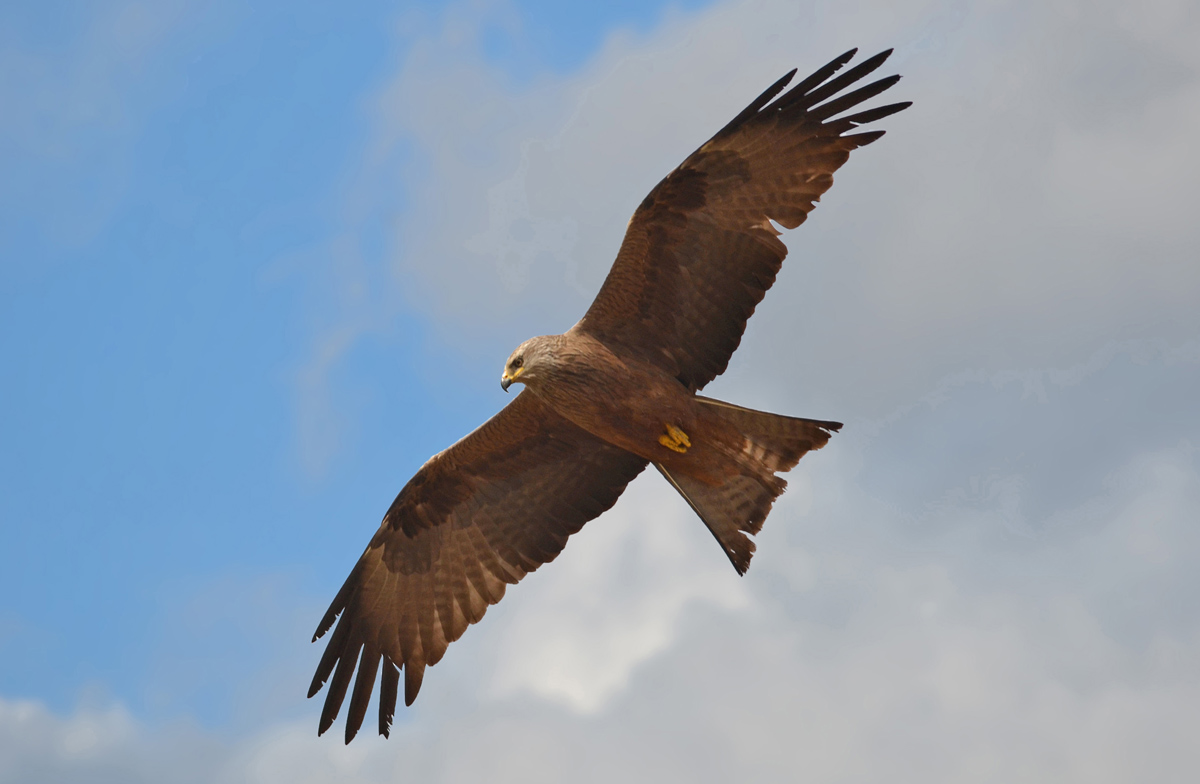 Nature Photography
The farm Casale Poggio Nebbia, is located in the heart of the Farnesiana, a large beautiful wild area with many opportunities to go birding and photographing.