The Agriturismo Poggio Nebbia is located near Tarquinia, in the geographical area known as Maremma, which extends from north of Lazio to the south of Tuscany.
Our location has to offer a variety of Enduro tours from the easy and beautiful itineraries perfect for dual sport and big enduro bikes to the most intricate and difficult trails deep inside the Tolfa Mountains and the Mignone Valley.
Enduro in Maremma lets you enjoy the beautiful landscapes of the Italian hills, relax in our rustic farmhouse surrounded by the most beautiful nature that both Tuscany and Lazio have to offer. Is the perfect place to experience an amazing enduro adventure with your friends and family.
Agriturismo Poggio Nebbia is family friendly and offers numerous activities for kids and the whole family.
You can choose from a wide variety of activities like a safe large grass playground, an unforgettable petting zoo, cooking classes for kids and adults, a nice swimming pool and horseback riding classes in collaboration with a nearby riding school.
Within 10 minutes distance, you can enjoy the riviera with sandy beaches, a lake for a picnic, an adventure park and a water park.
So beautifully maintained - what a wonderful property and owner
We stopped for a wonderful private group lunch, but the place was so incredibly well maintained I wished we could stay longer. The owner definitely is meticulous in her devotion to keeping this wonderful place clean (absolutely pristine!), neat, and still welcoming and friendly.
The owner treated us to a spectacular lunch in the octagonal dining room (oriented with great views on 3 sides). We all enjoyed our short time there so much that we purchased wine and other products made on the premises as a way to thank our hostess for such an amazing experience.
One Night in Heaven
This a beautiful, secluded B and B outside the city and only a few miles from the cruise port. Our driver, Luke, arranged our stay and we couldn't have been happier. This is a vineyard and olive orchard farm on the top of a hill. We could see the Med in the distance. There are only 7 room and all have a beautiful view. The photos on their website do not illustrate the beauty and tranquility of the surroundings. After arriving we sat outside with a glass of their wine. There is a little restaurant operated by the owner on the grounds. The food was all organic and local, mostly from their farm and very delicious. We had a full breakfast the next morning, which was included with fresh eggs, pastries and juice. I wish we could have stayed there a few more days because it was heaven.
Activities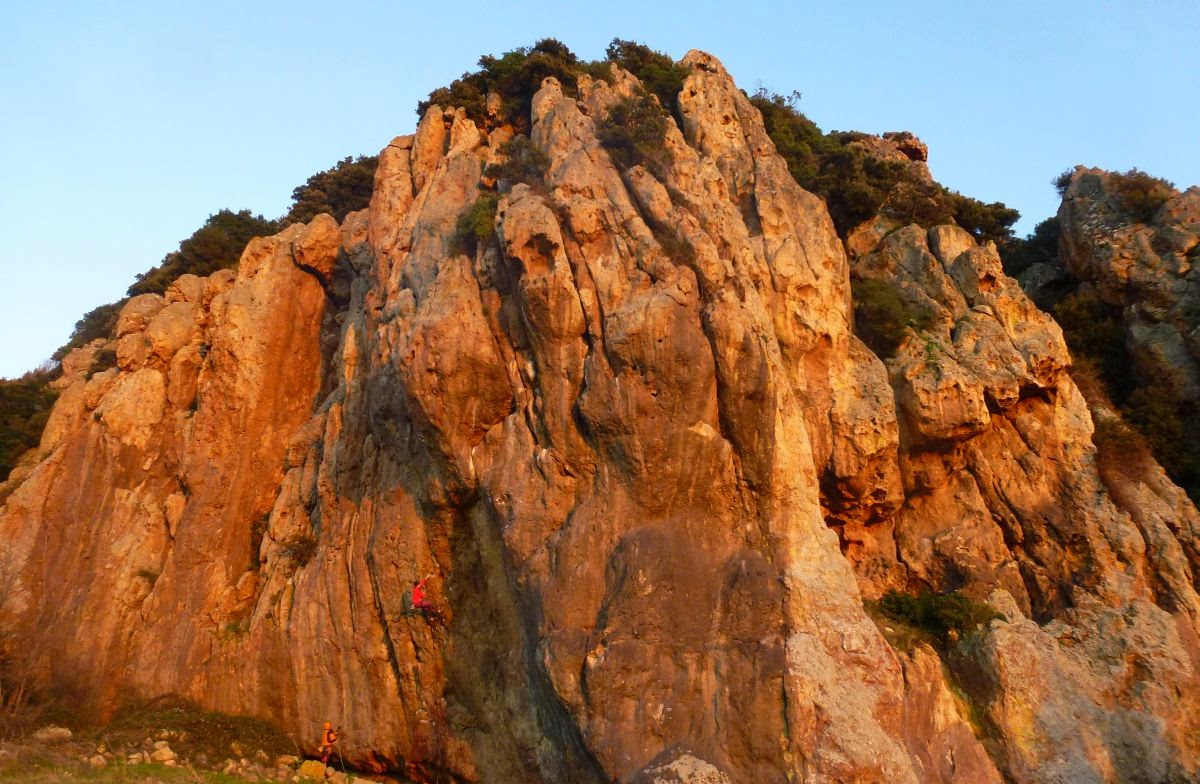 Free Climbing
Close to the Agriturismo we have the famous Ripa Maiala, a well-known climbing area used by local climbers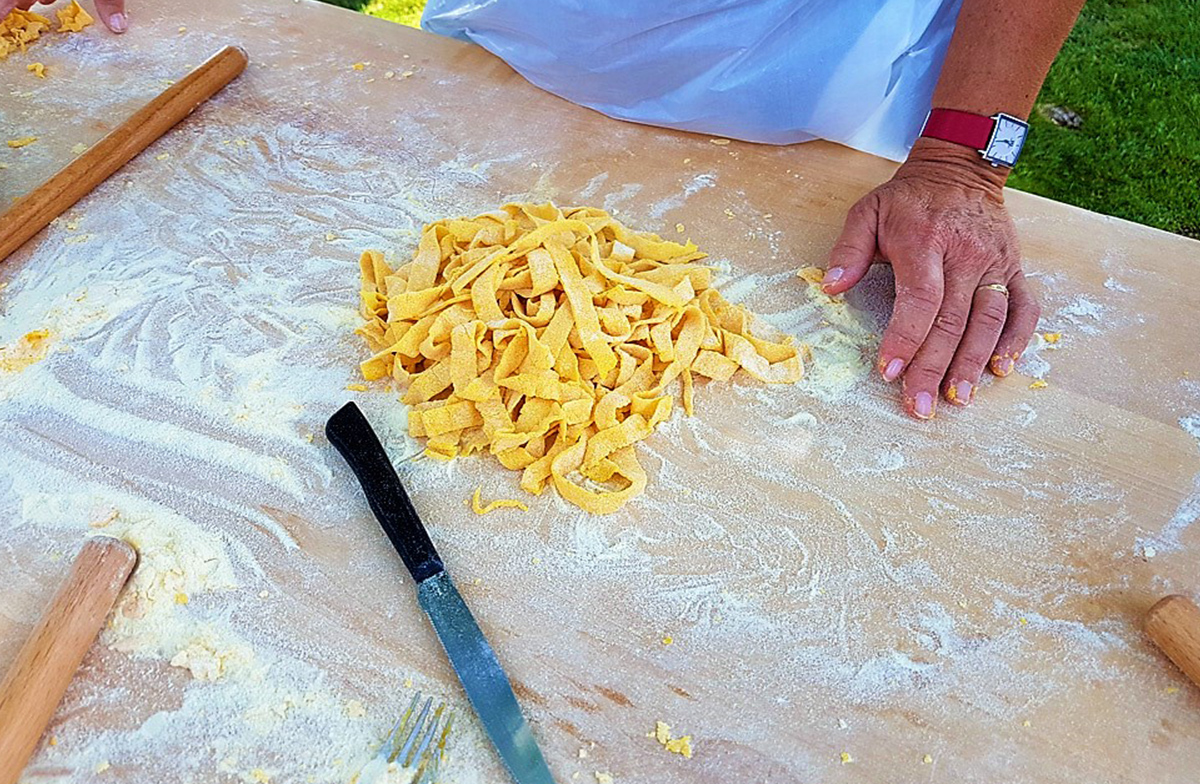 Cooking classes
The Italian passion for good food is something you can discover and learn with our cooking classes.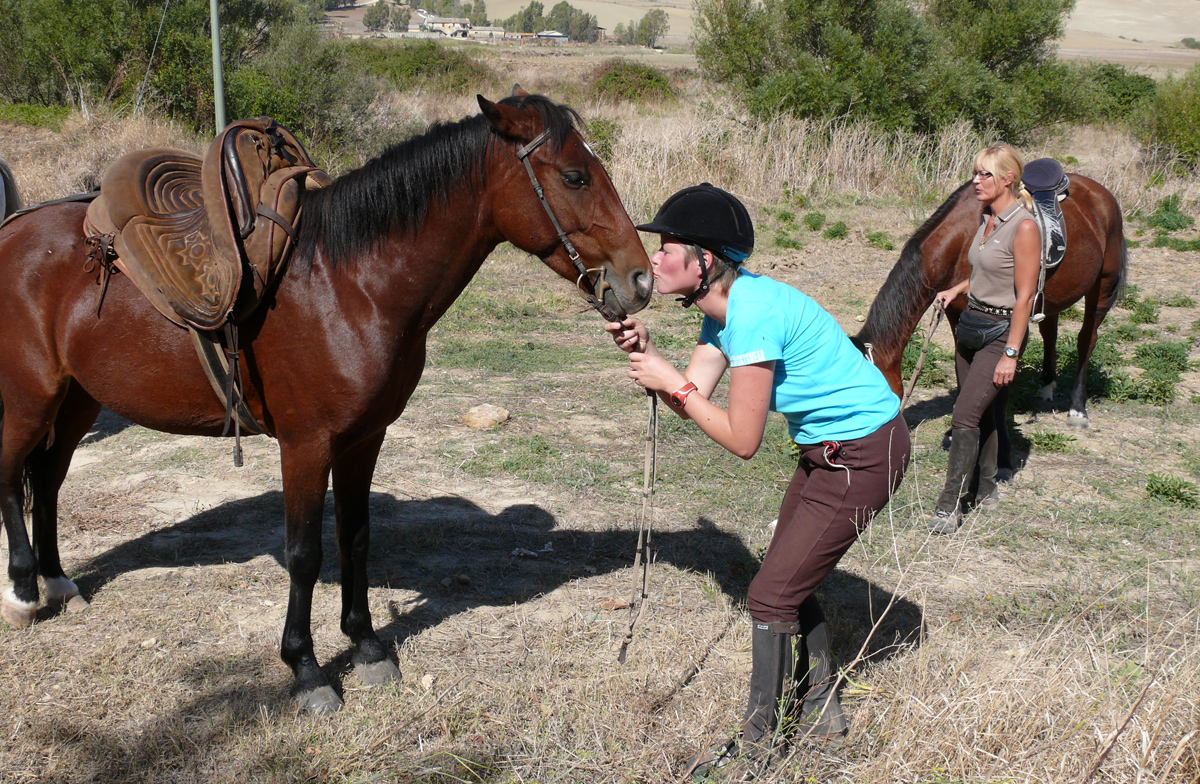 Horseback riding
Have a horseback riding holiday from a charming farmhouse in the heart of Maremma, Latium that welcomes guests to enjoy Italian rural life.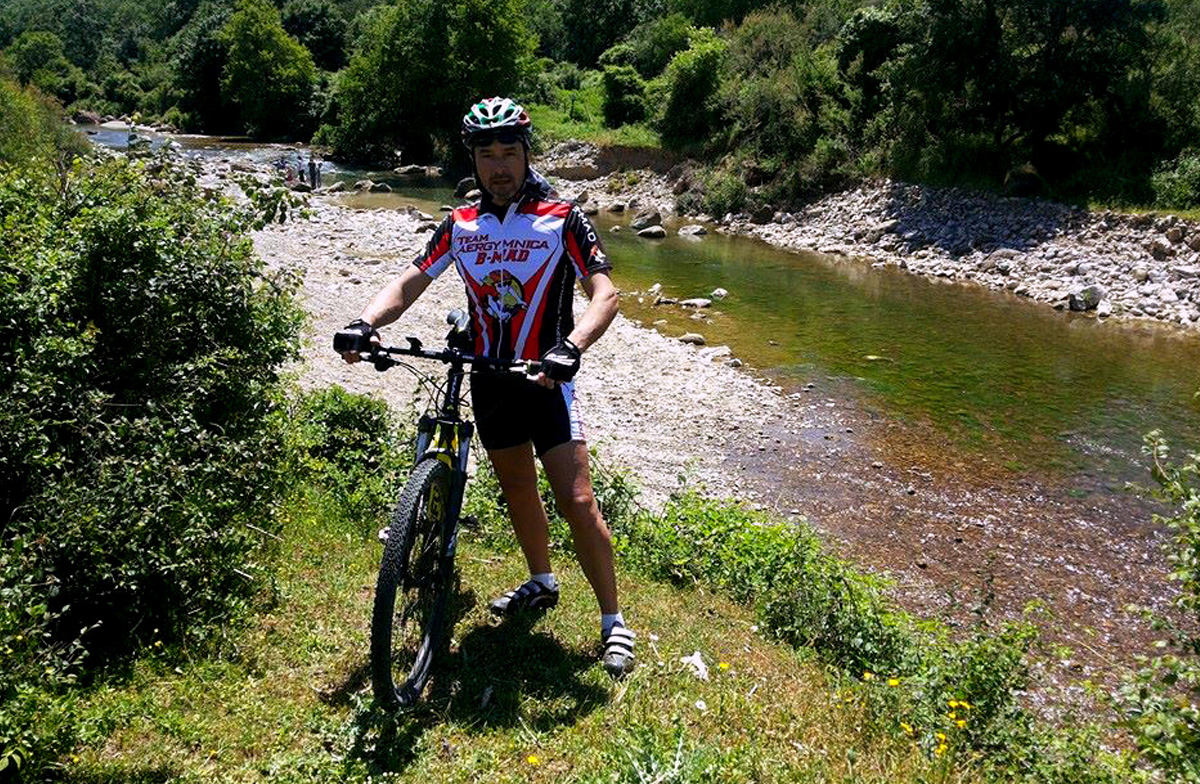 Mountain Biking
Discover by bike, the Terre della Farnesiana, a large beautiful wild area around Poggio Nebbia. You can rent a bike at the farm and explore an unspoilt landscape consisting of vineyards, olive groves, green pastures and Mediterranean wood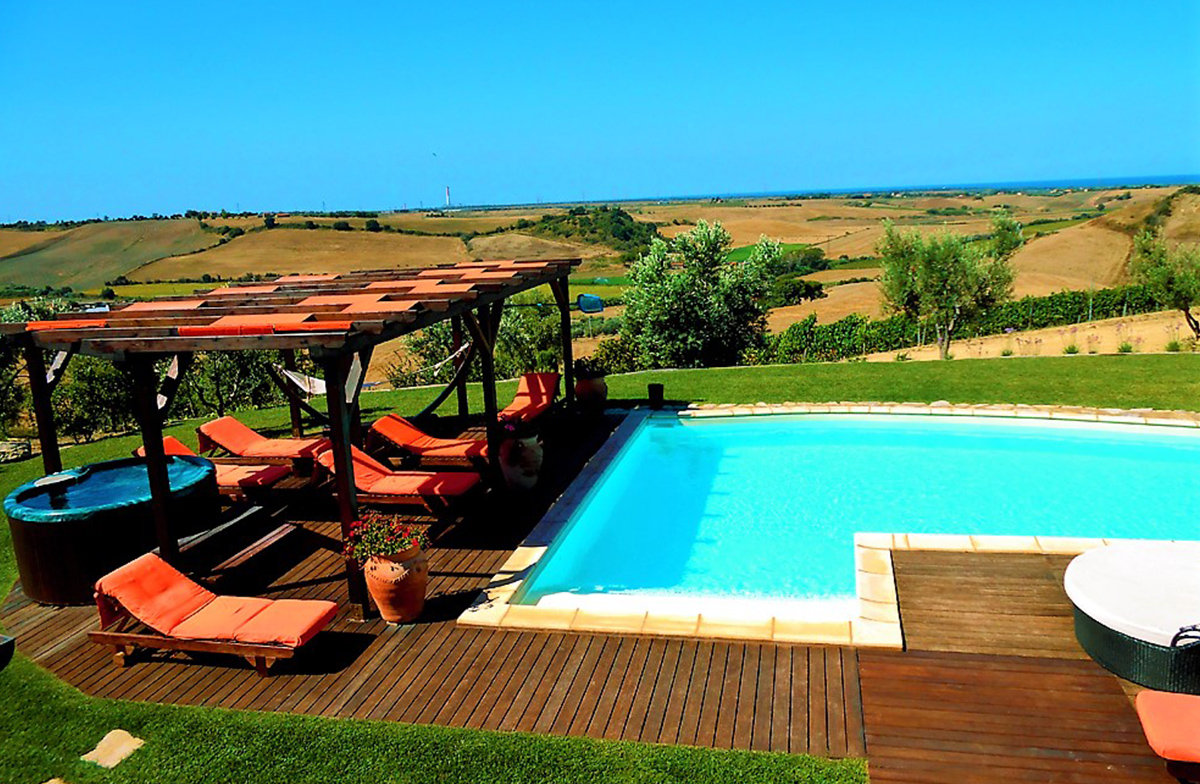 Relax by the Pool
Enjoy a moment of relax in our pool and soak up the stunning view of the countryside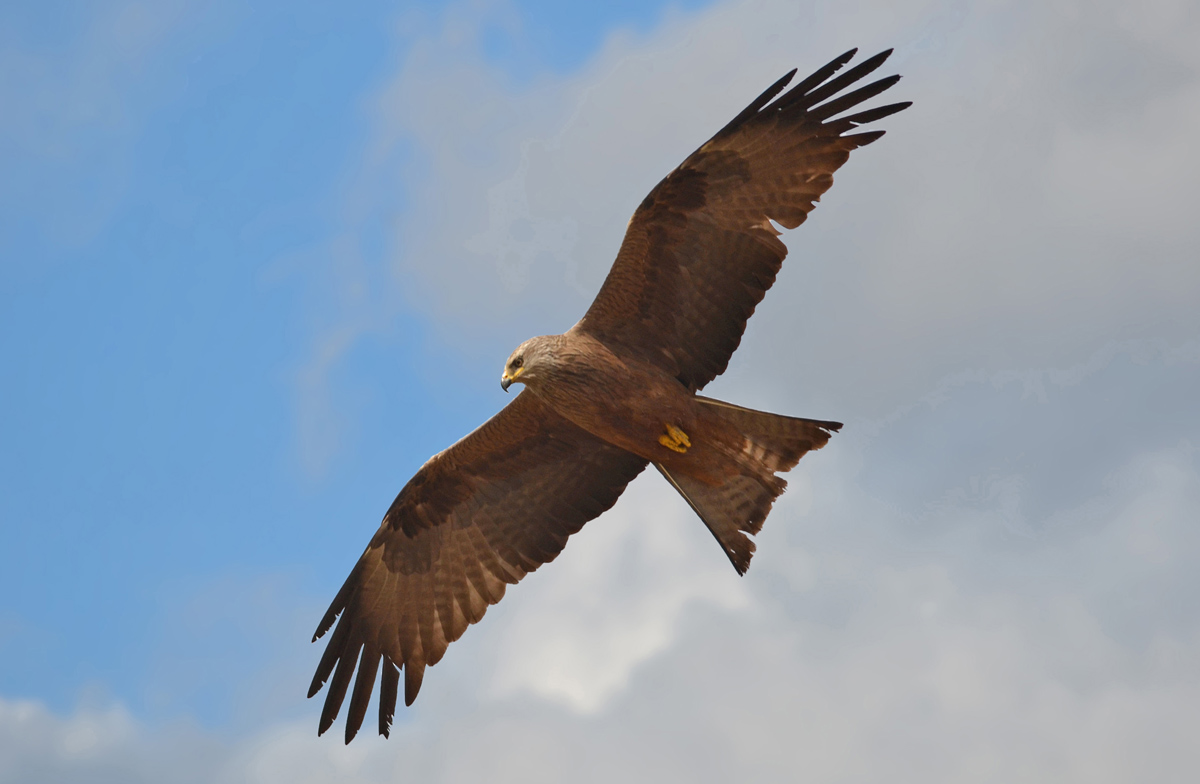 Nature Photography
The farm Casale Poggio Nebbia, is located in the heart of the Farnesiana, a large beautiful wild area with many opportunities to go birding and photographing.